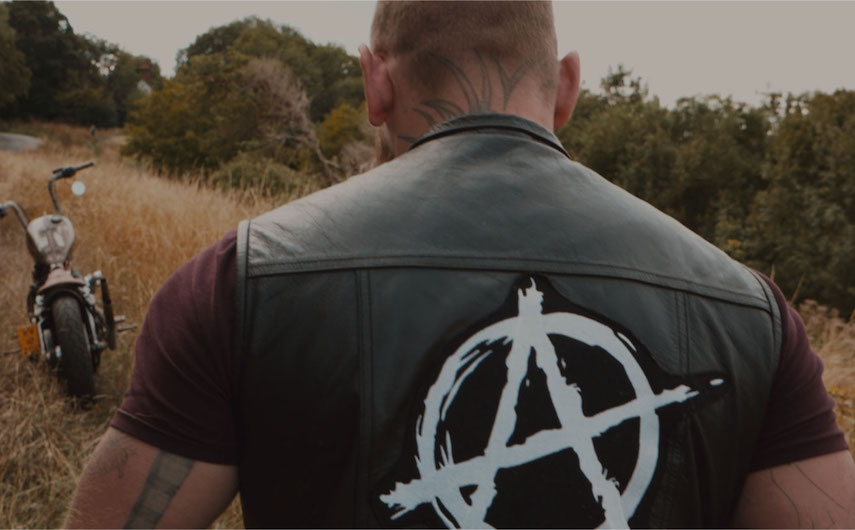 Nik Carville | Carville Tattoo Studio
Carville's is a family shop with a clean and light image with a wide range of designs and also we pride ourselves on our custom work and portraits. They provide cutting edge body art specialising in tattooing, tattoo removal and body piercing. They also offer a range of designs in every colour and style as well as body piercing to complete the look.
They keep a photographic and online record of our designs which include birds, tigers and dragons as well as intricate tribal designs, Tattoos are becoming increasingly popular as people like to express themselves with art. Humans have been marking their skin permanently for thousands of years as a decoration, a reminder, a memory or even a warning.
Whatever it means to you, whether you just want your ears pierced or favour something more adventurous, Carville's is the perfect choice. Carvilles Tattoo Studio-n11 Eastfield Road, Burnham, Berkshire, SL1 7EH.
Carville's welcomes old timers and newbies alike to our studio in Burnham, We provide cutting edge body art specialising in tattooing and body piercing.
Film Director
Mark Brooks