Mark Brooks
Director | Filmmaker
Mark is a

freelancing videographer

for wedding films, motivational videos, commercials & short films.

Brooks Studios has proven to be a leading brand when it comes to covering events and capturing special moments for clients. Founder Mark Brooks offers a unique filming service, ensuring that films are natural and of high quality. With the combination of these unique services and the ability to spot and capture swashbuckling moments, Mark offers an unmatched cinematic experience.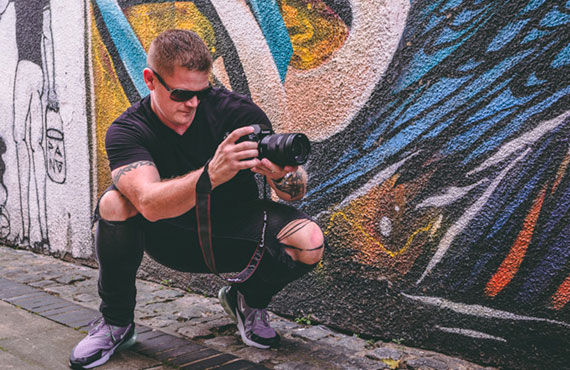 Mark understands the power of recording wedding events and other special events, and the need to create records of events. As such; he takes the extra step of ensuring the highest video quality that shows any event as it appears while adding professional touches to it. He is a passionate videographer who belongs to the school of thought that videography services should be made available without compromise, despite the budgets of clients.
PROMOTIONAL VIDEOS
According to researchers, approximately 70% of internet traffic will be videos, making them the next big thing in content marketing.
WEDDING VIDEOS
I film many wonderful weddings and I am deeply grateful to those whose stories I have told on film, and those that I am yet to tell.
ATHLETE TRAINING HIGHLIGHT REELS
I will show your passion in a sterling way which you may use to increase your popularity on your social media sites.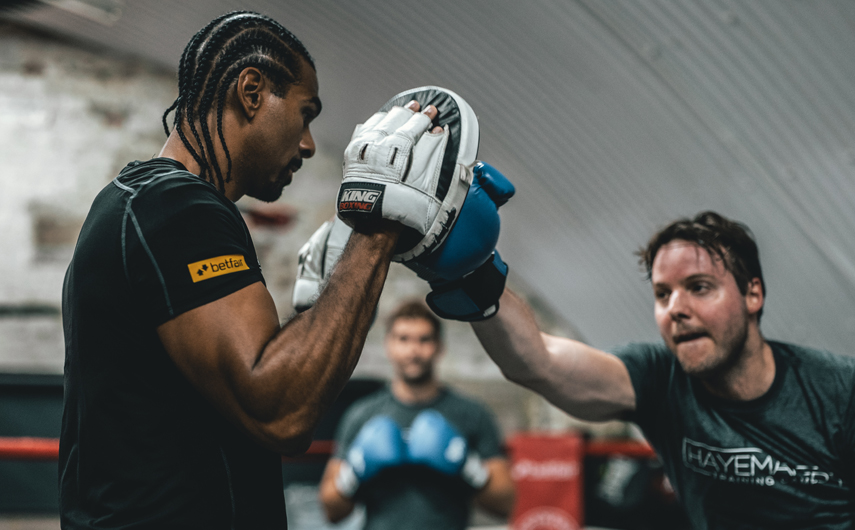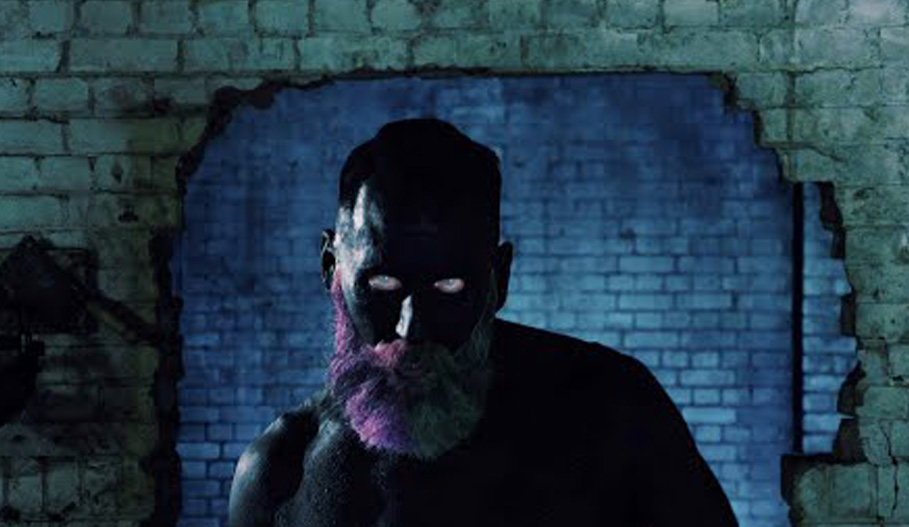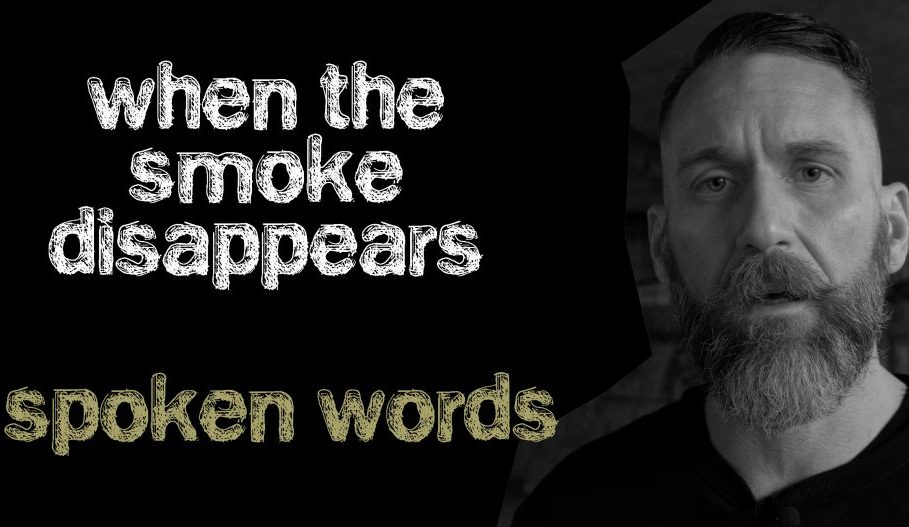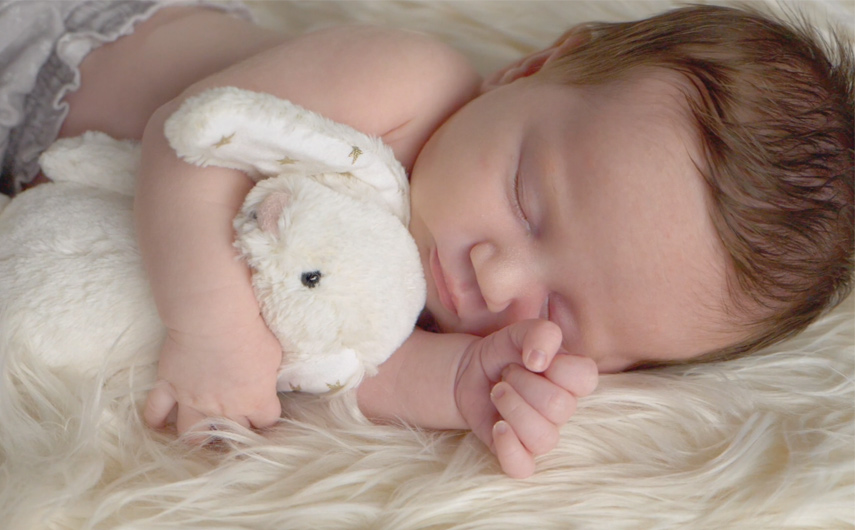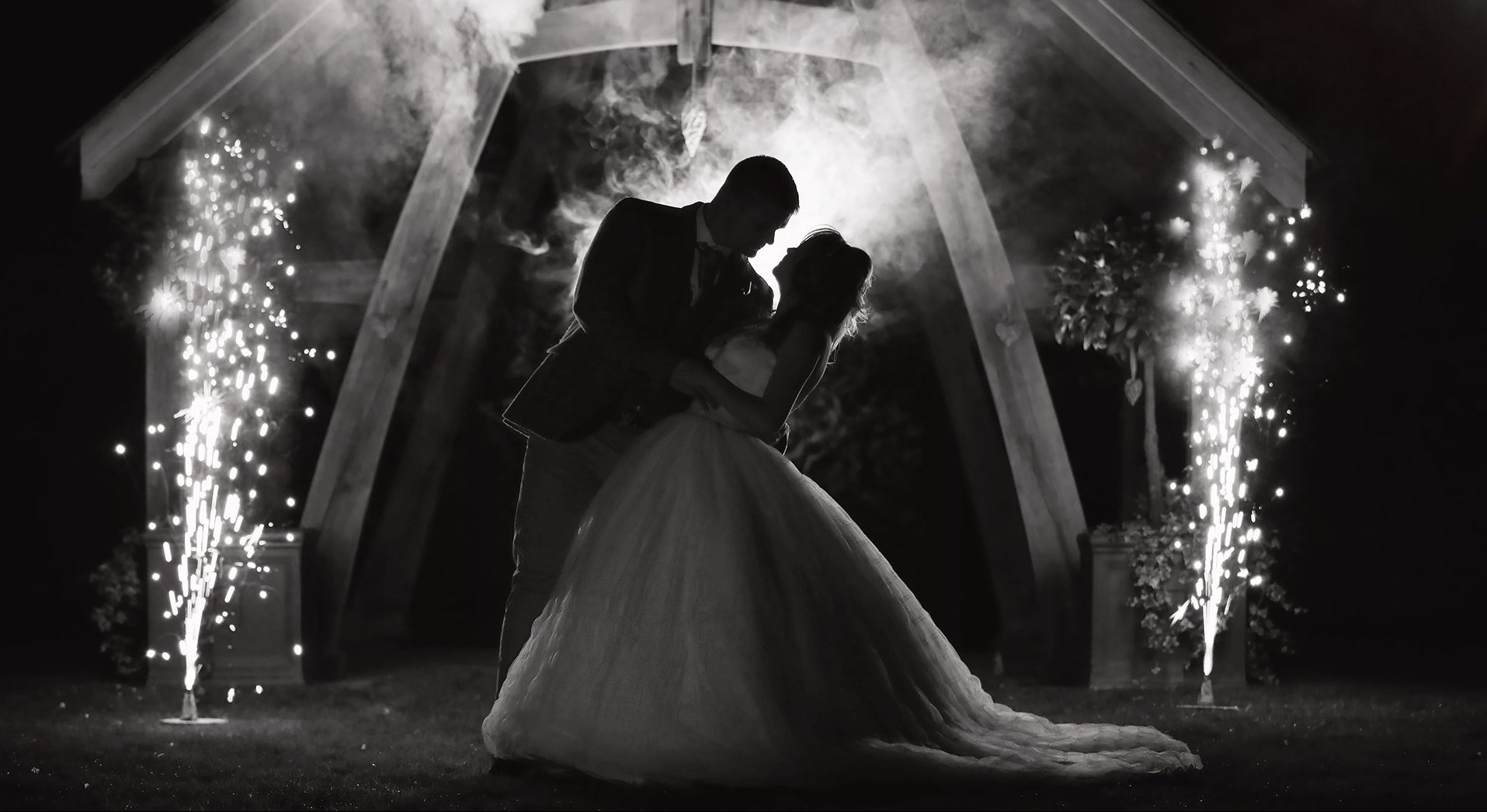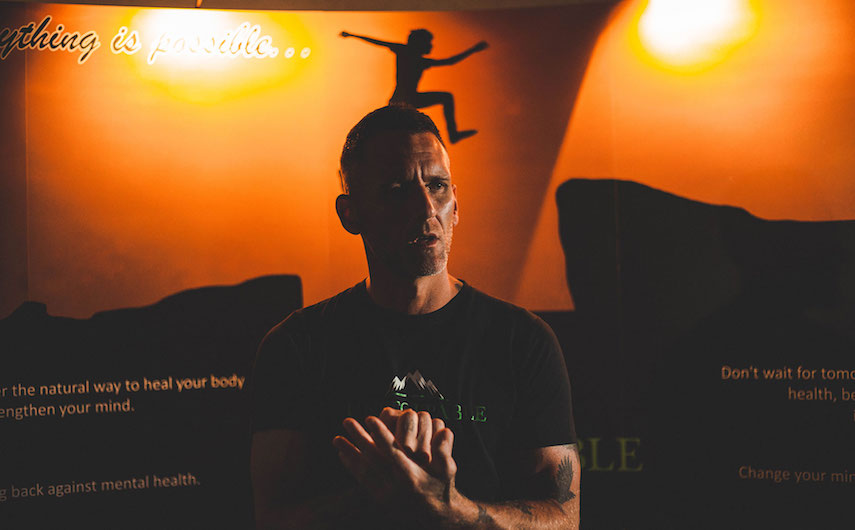 Let's film
your next video